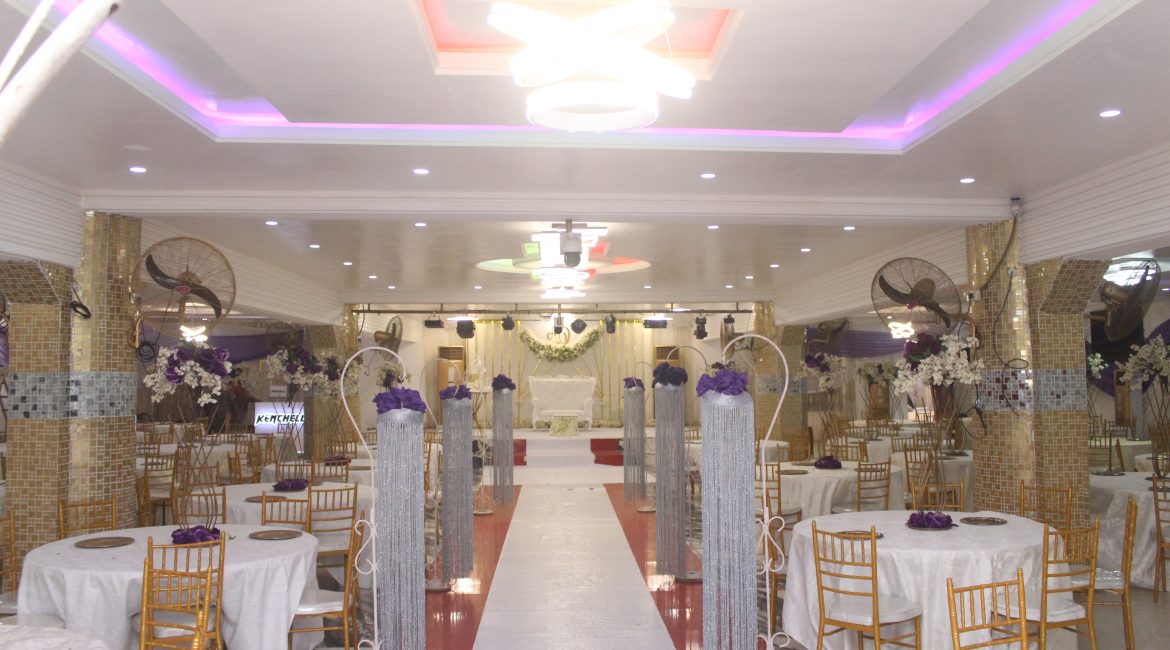 Experience Unmatched Elegance and Style at Airoyal Banquet Hall in Lagos State
If you're looking for the perfect venue to host your next event, look no further than Airoyal Banquet Hall in Lagos State. With a capacity of 1000 people in a theatre setting and 500 people in a banquet setting, this hall is the perfect destination for weddings, conferences, and other special events.
Facilities and Amenities
Airoyal Banquet Hall offers a range of facilities and amenities designed to cater to the needs of guests. The hall features efficient air conditioning systems that ensure a comfortable environment for guests, even in the hottest months of the year. The hall also offers uninterrupted power supply, ensuring that events are not interrupted by power outages.
The lighting system in the hall is also top-notch, with a range of lighting options available to create the perfect ambiance for any event. Additionally, the hall offers state-of-the-art audiovisual equipment that is perfect for conferences, seminars, and other events that require high-quality sound and video.
Unmatched Elegance and Style
The Airoyal Banquet Hall is designed to provide guests with an unforgettable experience. From the stunning architecture to the elegant décor, every aspect of the hall is designed to create a sense of luxury and sophistication. The hall's spacious layout and tasteful design make it the perfect venue for events of all kinds.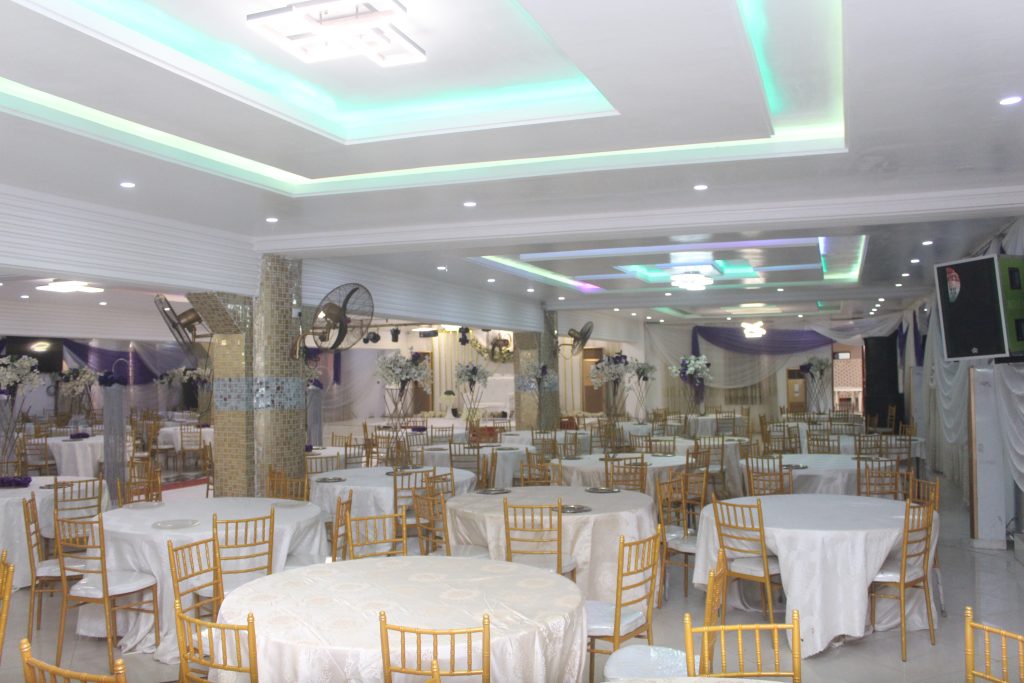 Exceptional Customer Service
At Airoyal Banquet Hall, we believe that exceptional customer service is essential to providing a memorable experience for our guests. Our dedicated staff is committed to providing personalized service to each guest, ensuring that their event is a success from start to finish. From event planning to catering, our team will work closely with you to ensure that every detail is taken care of.
Conclusion
Airoyal Banquet Hall is the perfect venue for anyone looking to host an event in Lagos State. With its world-class facilities, unmatched elegance and style, and exceptional customer service, this hall is the ideal destination for weddings, conferences, and other special events. Book your event at Airoyal Banquet Hall today and experience the ultimate in luxury and sophistication.