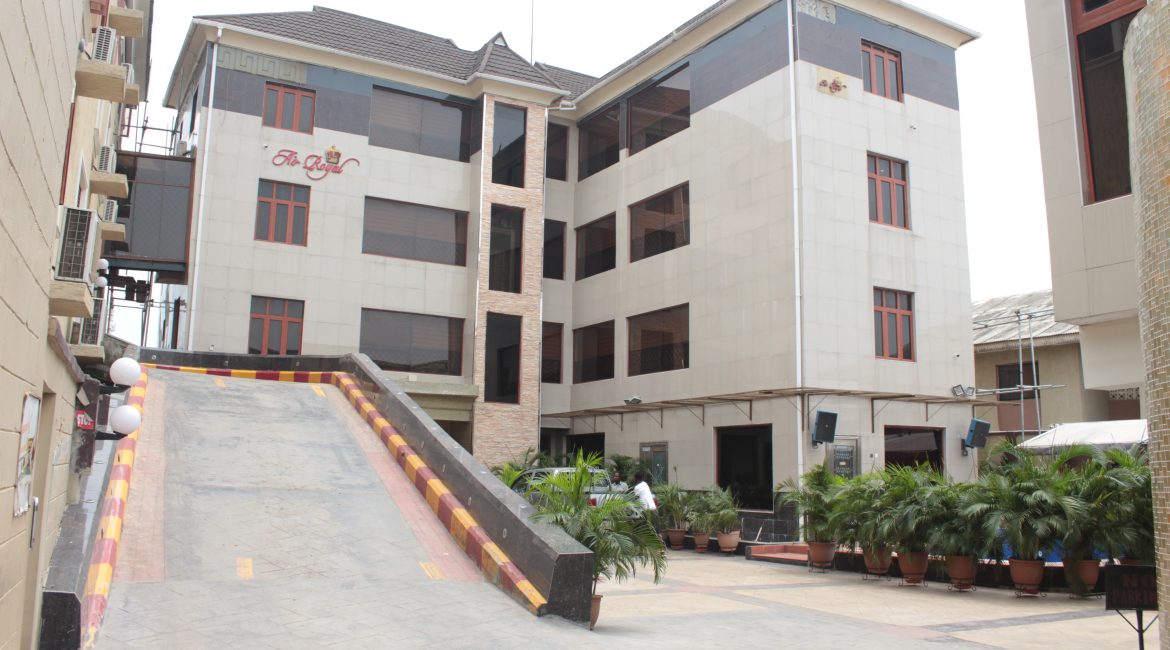 Discover the Ultimate in Luxury at Ai-Royal Hotels & Suites
Located in the heart of Ikorodu, Lagos State, Ai-Royal Hotels & Suites is a prestigious hotel that offers the ultimate in luxury and comfort. From its stunning architecture to its world-class amenities and exceptional customer service, this hotel is the perfect destination for those seeking a premium hospitality experience.
The hotel features a range of facilities designed to cater to the needs of guests, including elegant guest rooms and suites, a restaurant, a swimming pool, a fitness center, a conference room, and a banquet hall. Each of these facilities is meticulously designed to provide an unforgettable experience for guests, ensuring that every stay is memorable.
Guest Rooms and Suites
The hotel boasts a variety of beautifully designed guest rooms and suites that offer a comfortable and luxurious experience. Each room is spacious and elegantly furnished with modern amenities such as air conditioning, flat-screen TVs, and high-speed internet access. The rooms also offer breathtaking views of the surrounding area, making for an unforgettable stay.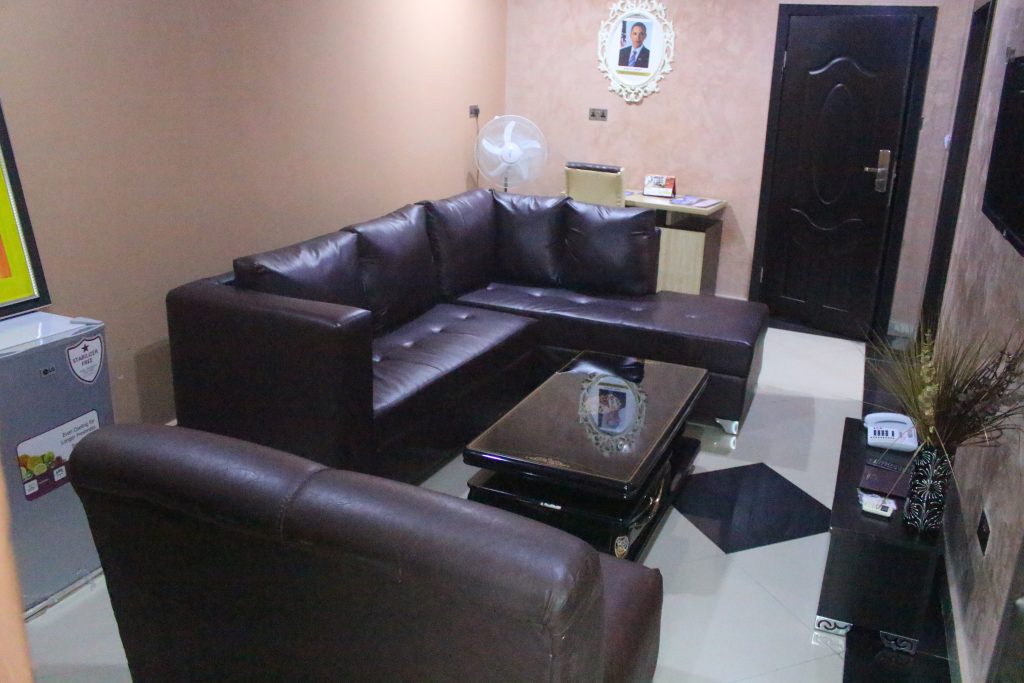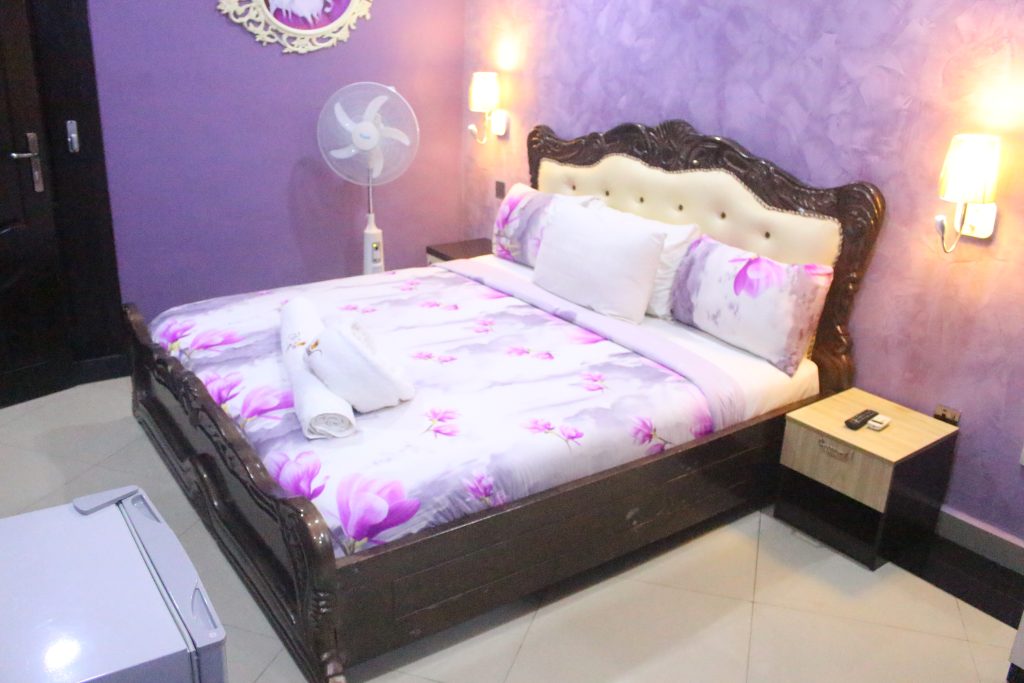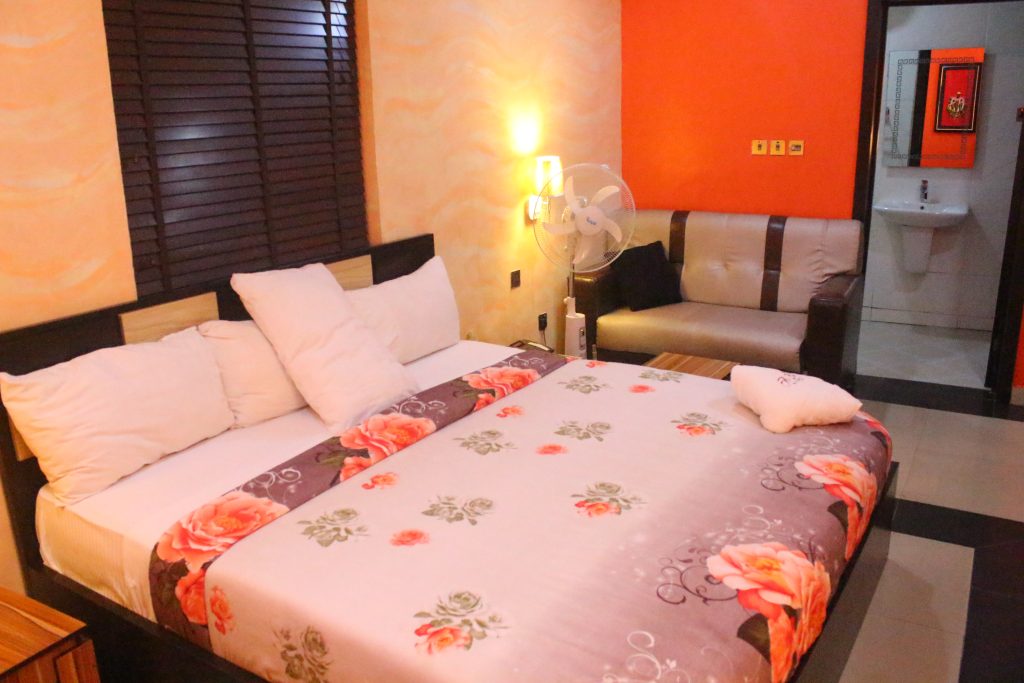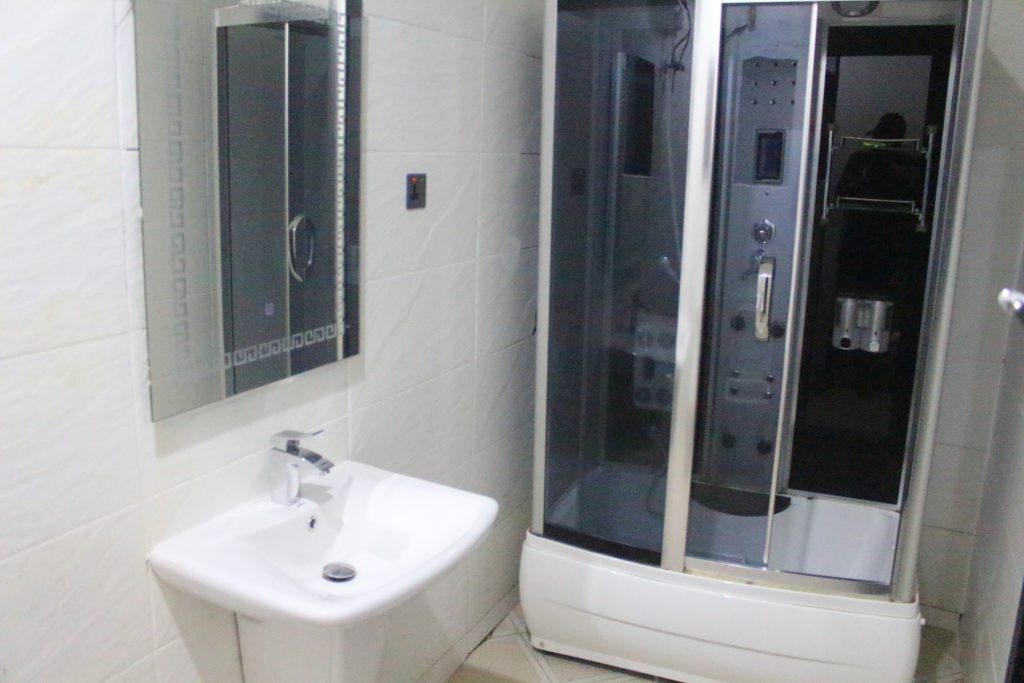 Dining
The hotel's restaurant serves a range of delicious local and international cuisine, prepared by experienced chefs using only the freshest ingredients. Whether you're looking for a quick bite or a formal dining experience, the restaurant offers an excellent selection of dishes that are sure to satisfy even the most discerning palate.
Swimming Pool and Fitness Center.
The hotel's swimming pool and fitness center are perfect for guests looking to stay active during their stay. The pool is a great place to relax and unwind, while the fitness center is equipped with state-of-the-art equipment that allows guests to maintain their fitness routine even while traveling.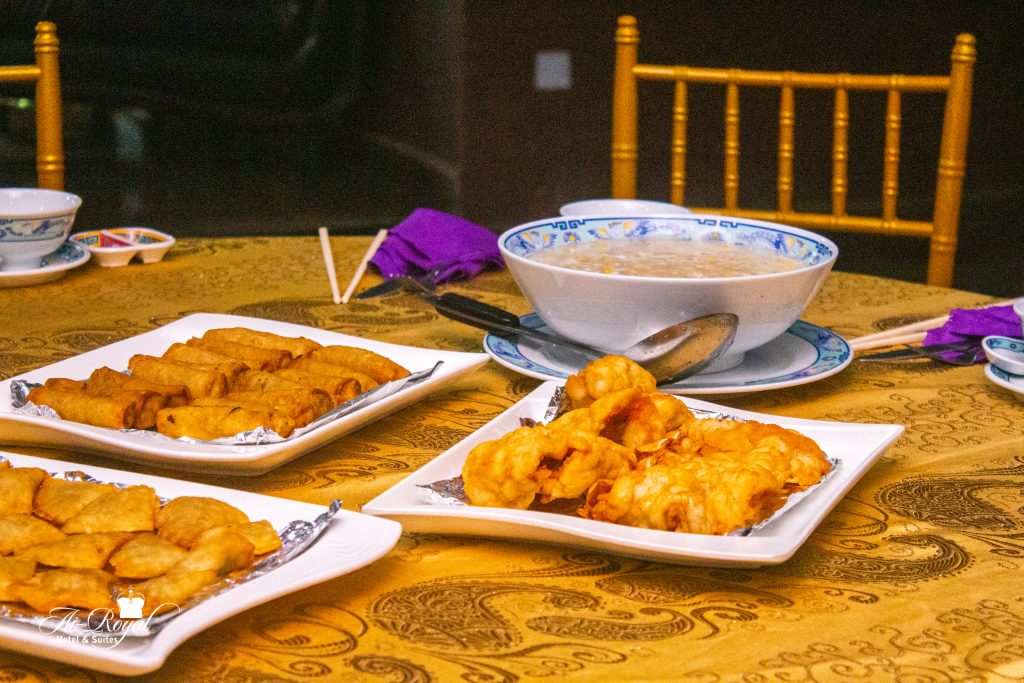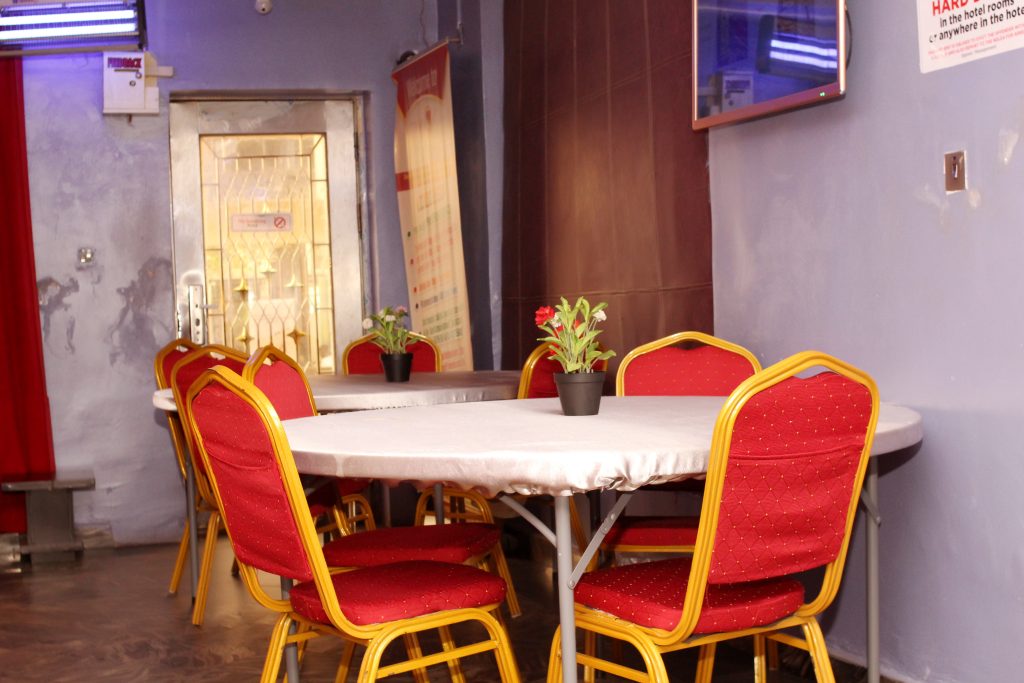 Conference Room and Banquet Hall
The hotel's conference room and banquet hall are ideal for business meetings, conferences, and social events. The conference room is fully equipped with modern technology and can accommodate up to 50 guests, while the banquet hall can accommodate up to 500 guests and is perfect for weddings, galas, and other special events.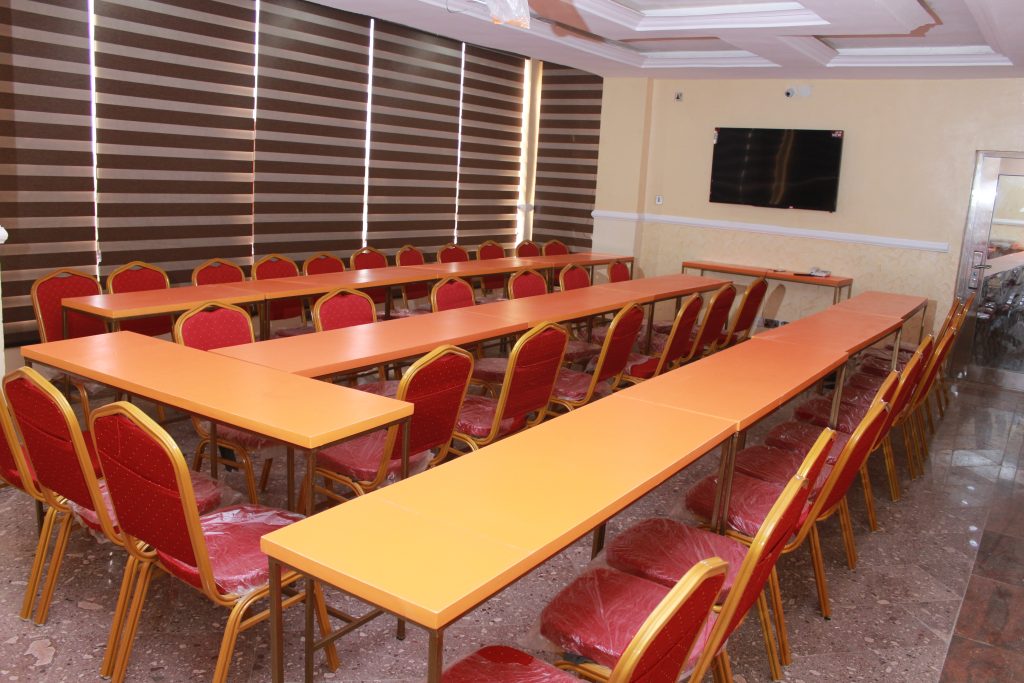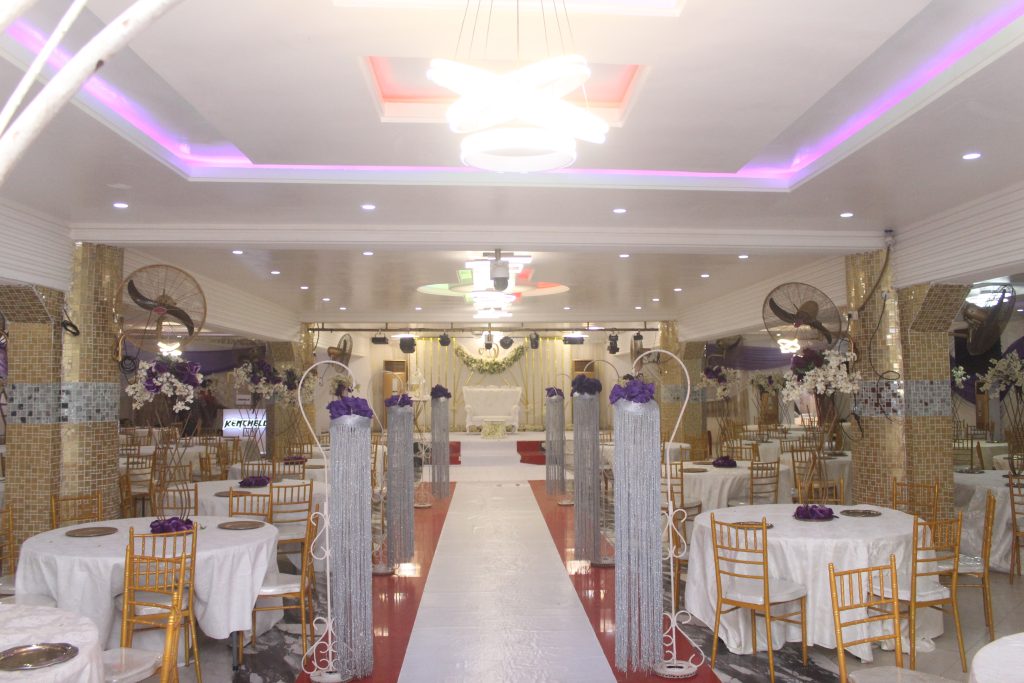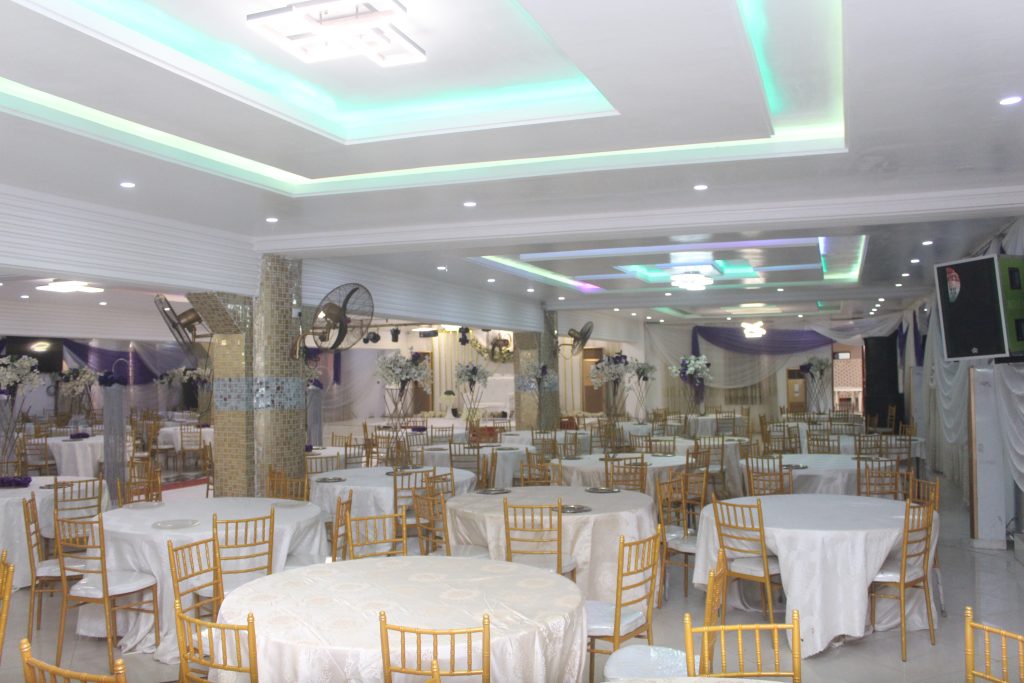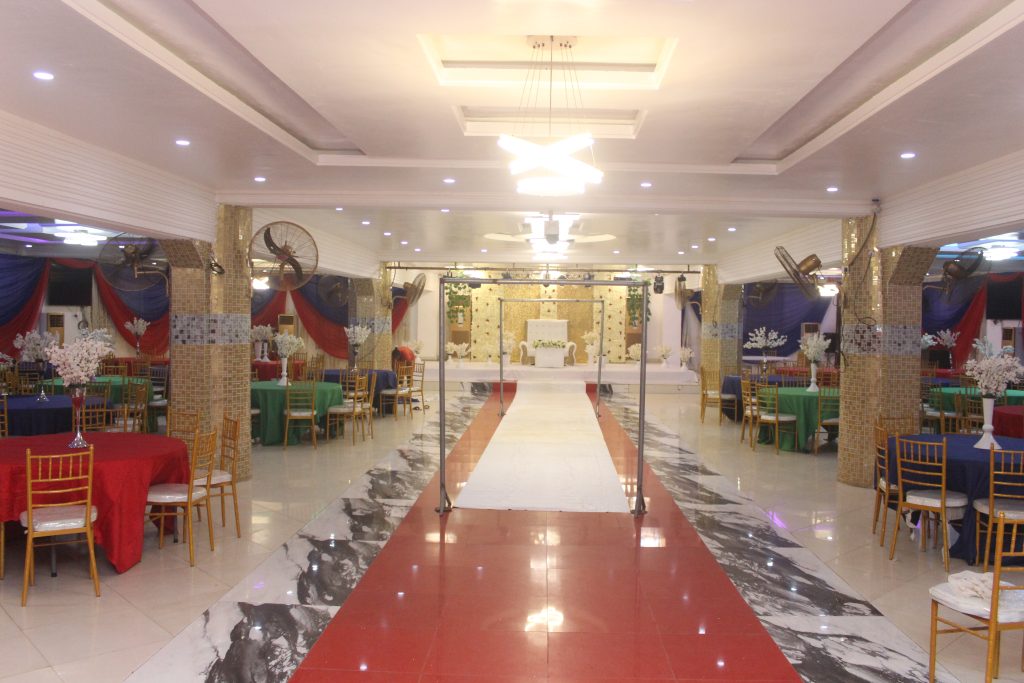 Exceptional Customer Service
At Ai-Royal Hotels & Suites, exceptional customer service is at the core of everything we do. Our dedicated staff is committed to providing personalized service to each guest, ensuring that their stay is comfortable and enjoyable from start to finish.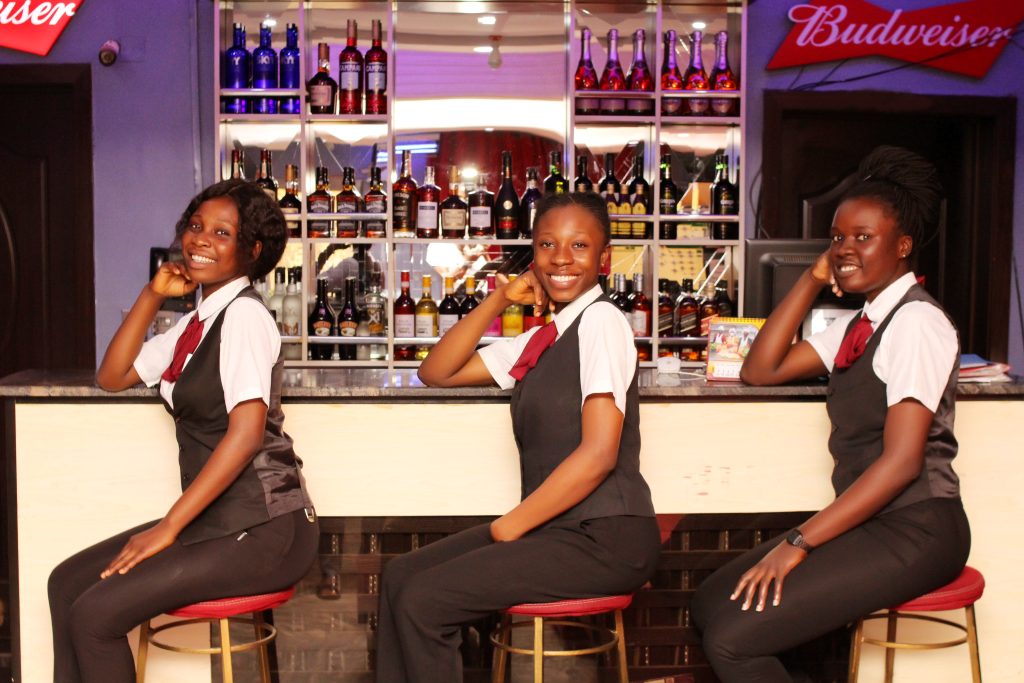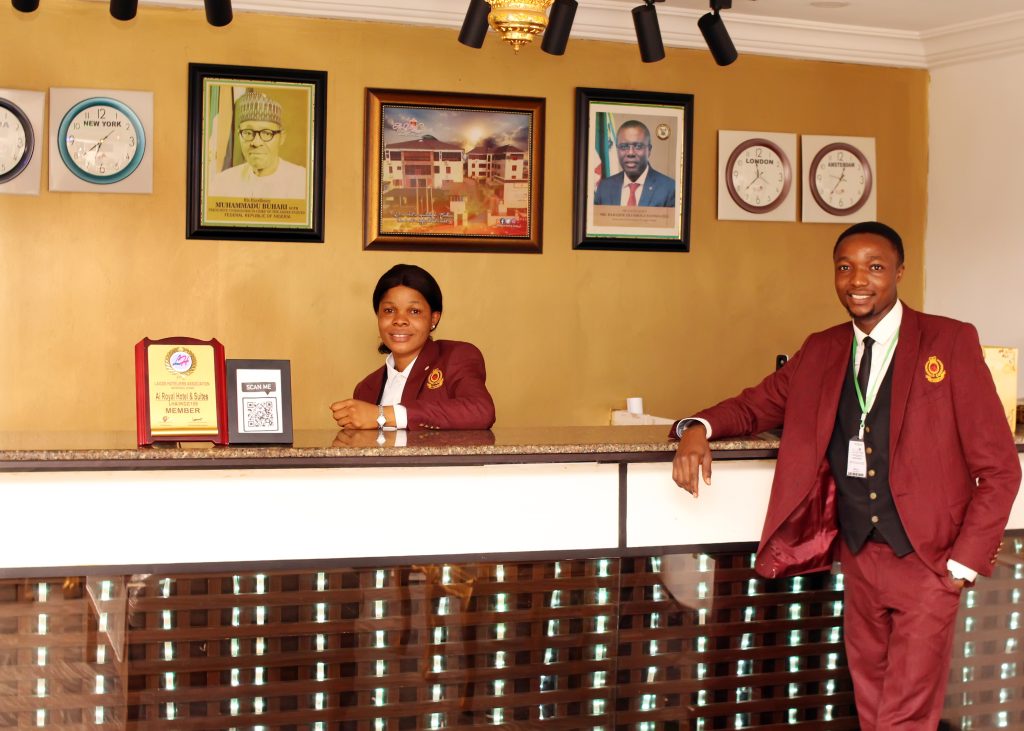 Conclusion
If you're looking for a premium hospitality experience in Lagos State, look no further than Ai-Royal Hotels & Suites. With its world-class facilities, exceptional customer service, and convenient location, this hotel is the perfect destination for anyone seeking the ultimate in luxury and comfort. Book your stay today and discover the true meaning of luxury.